About Our Beer
On Hiatus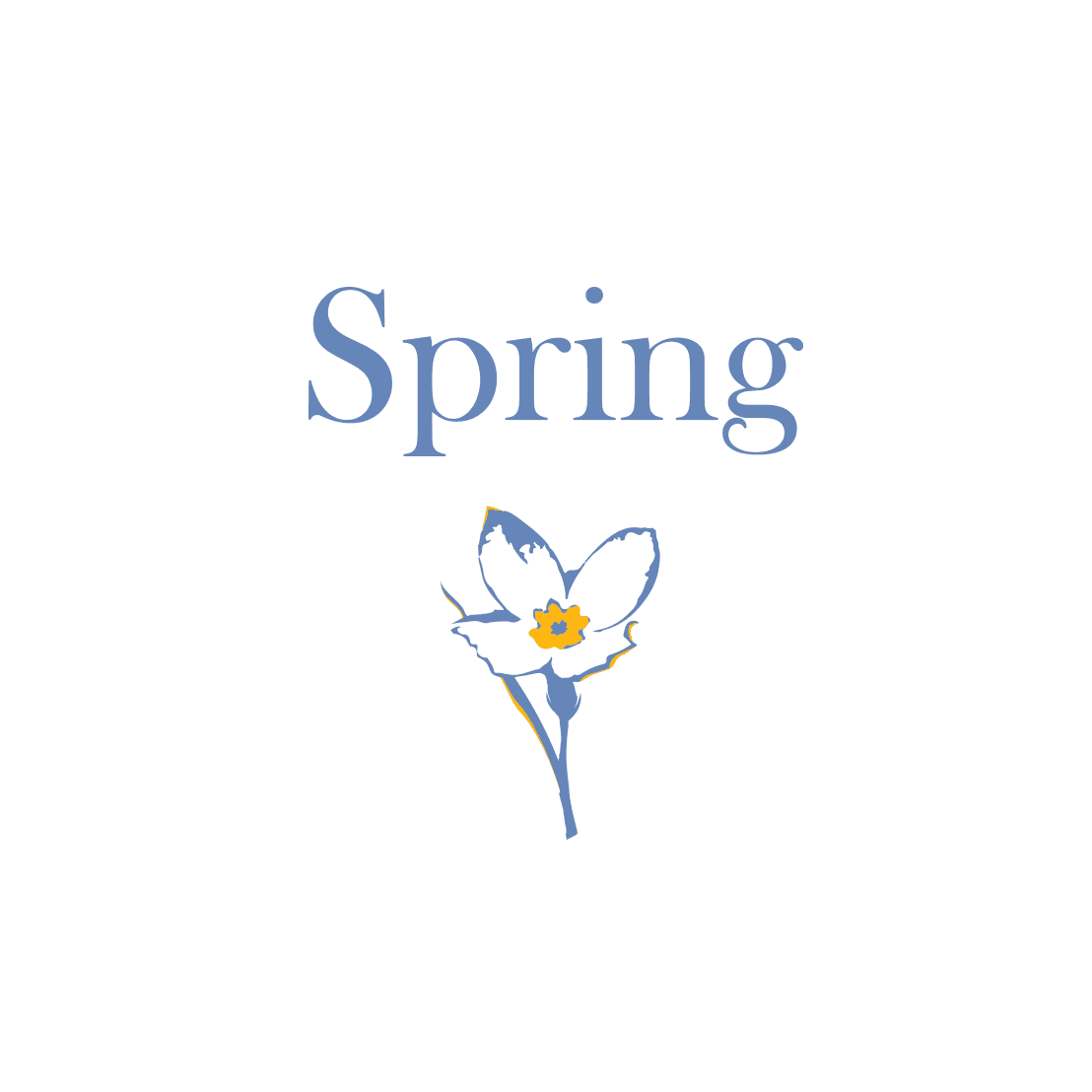 Our Brewery

In 2018, we completed work on, and moved into our current production space. This involved going from a 15BBL to 60BBL brewhouse which allowed us to increase our annual production while leaving room for growth. Our production space includes a 60BBL brewhouse, a 15BBL brewhouse (for small batch beers), two 30BBL fermenters, eight 120BBL fermenters, five 240BBL fermenters, and multiple brite tanks. Our packaging line includes a keg machine that can wash, sanitize, and fill eighty 1/6BBL kegs in an hour and a bottling line that averages 120 bottles per minute.
Find Our Beer
Our beer is currently distributed in 32 states (AL, AZ, CA, CO, CT, DE, FL, GA, IL, IN, KS, KY, MA, MD, ME, MN, MO, NC, NH, NJ, NY, OH, OR, PA, RI, SC, TN, TX, VA, VT, WI, WV) and the District of Columbia (DC). For accounts looking to carry our beer, please click on your state for a link to our distributor in that area.
Brand Assets
Logos, images, and sell sheets for use by our wholesalers and accounts.