Do what's right
From day one, our core belief has been to do what's right, no matter what.

Our Purpose
To do good through great beer.
Our Values
Take care of the Earth and encourage others to do the same
Be open and honest, even when it's uncomfortable
Take care of ourselves and each other • Never let each other down
Always make things better • Be respectful and kind • Quality always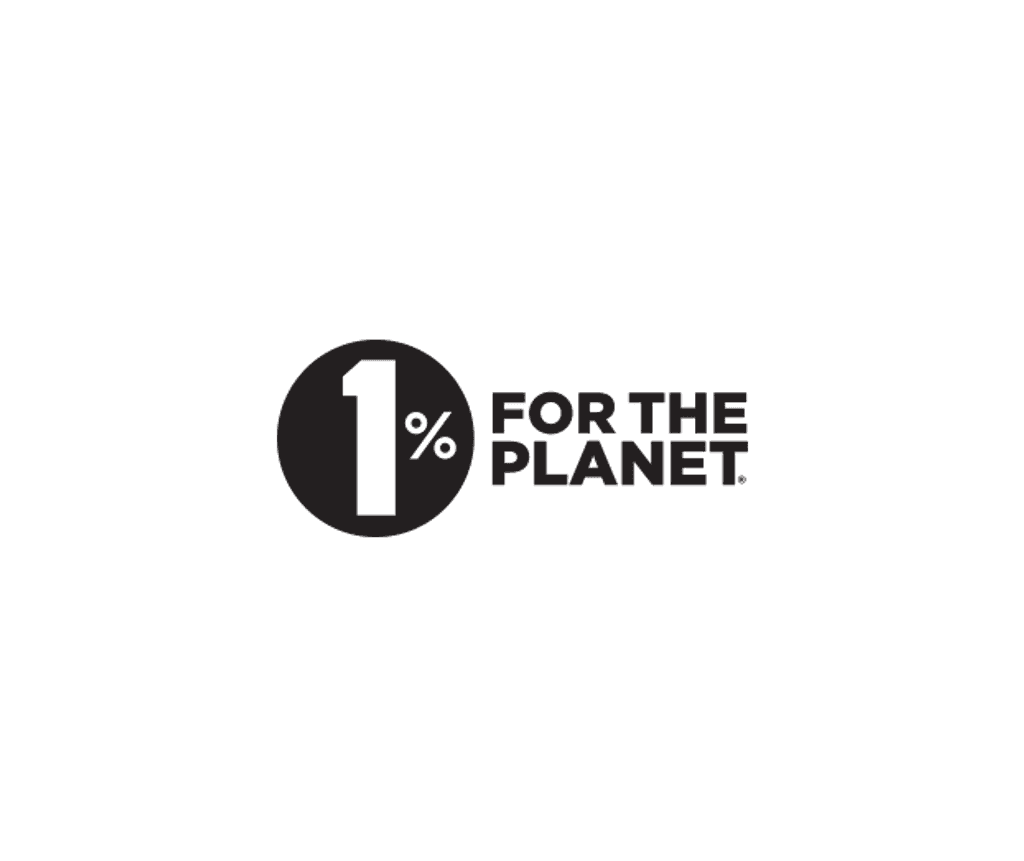 1% for the Planet
Maine Beer Company has been a proud member of 1% for the Planet since our founding in 2009. 1% of our gross annual sales are donated to environmental nonprofits through our partnership. Additionally, all contributions made above and beyond your final check are donated to nonprofits. The work we do with our nonprofit partners, our annual giving, staff-directed giving, events, and volunteer efforts, continues to have a meaningful impact on both our community and our planet.
The Environment
Our commitment to the environment is a core part of Maine Beer Company's values. We aim to create a company culture of sustainability with projects ranging from our use of clean energy, to our donation of spent grain to farmers, and our work improving our recycling and compost systems. Our Blue Crew sustainability team develops new projects in-house and we support our partner organizations through volunteer work, green events, and initiatives to promote renewable energy use and land preservation.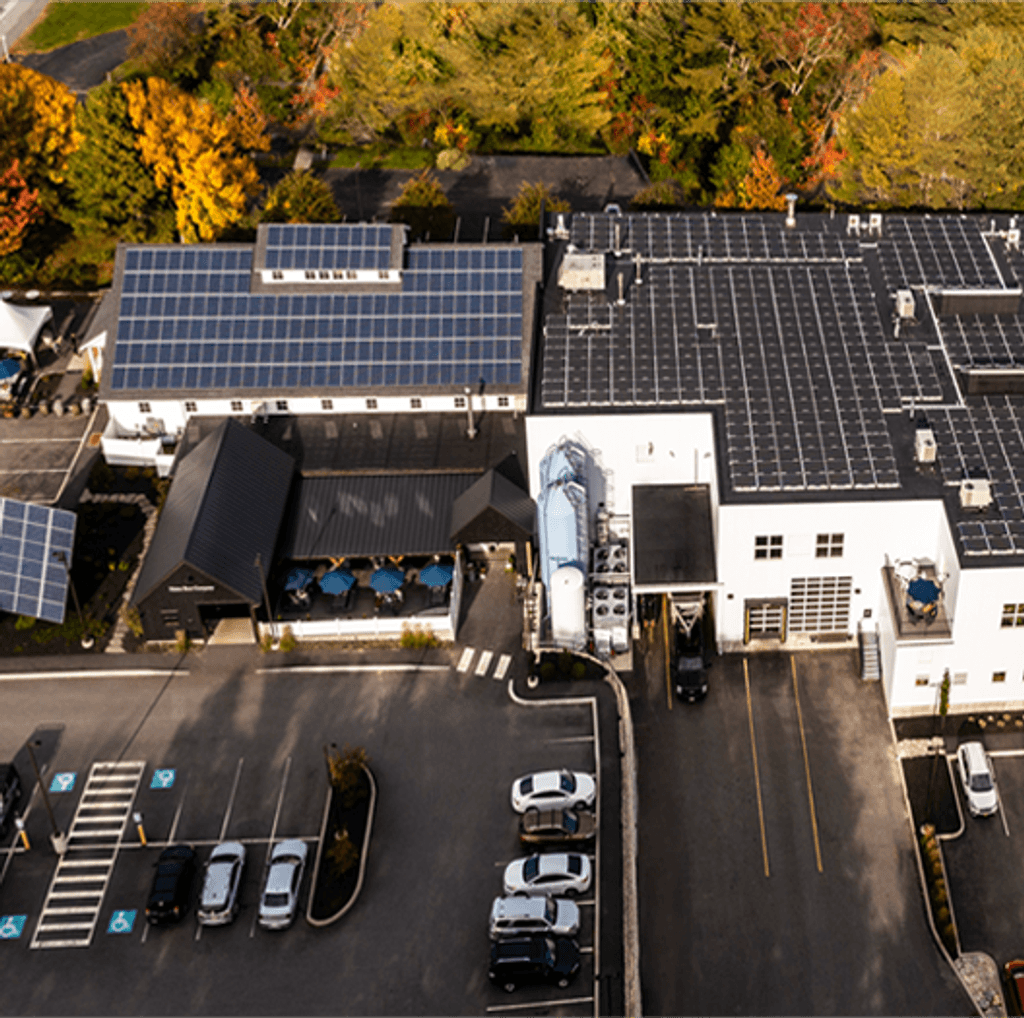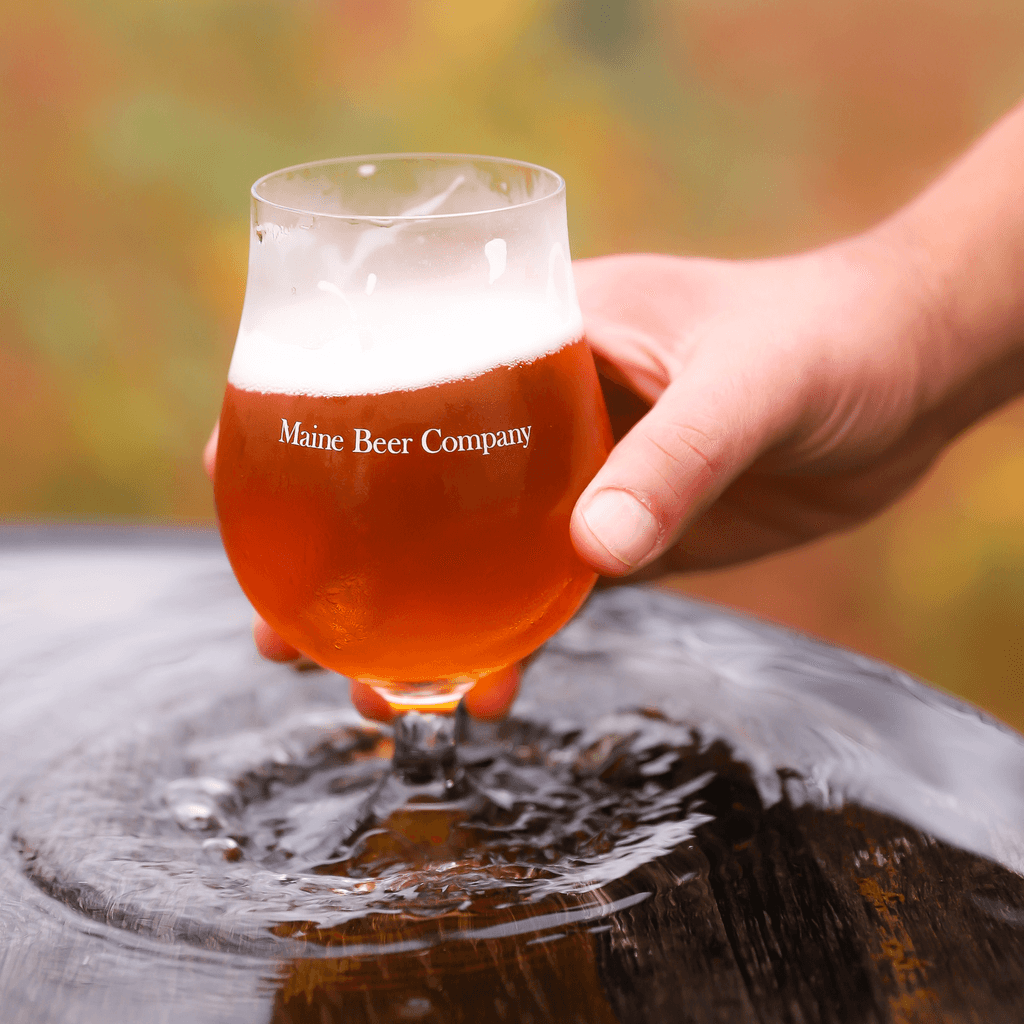 Our Beer
We hold our beer to a high standard and refuse to compromise on quality and consistency. Each beer goes through extensive lab and sensory testing to ensure that every ounce complies with our belief in quality over quantity.
Our People
We are proud to work alongside a talented and inspiring team who shares our commitment to our community and the environment. We invest in our employees with strong compensation and benefits, providing all full-time employees with 100% paid health insurance, at least 3 weeks of paid time off, and we contribute 5% or more toward their retirement each year.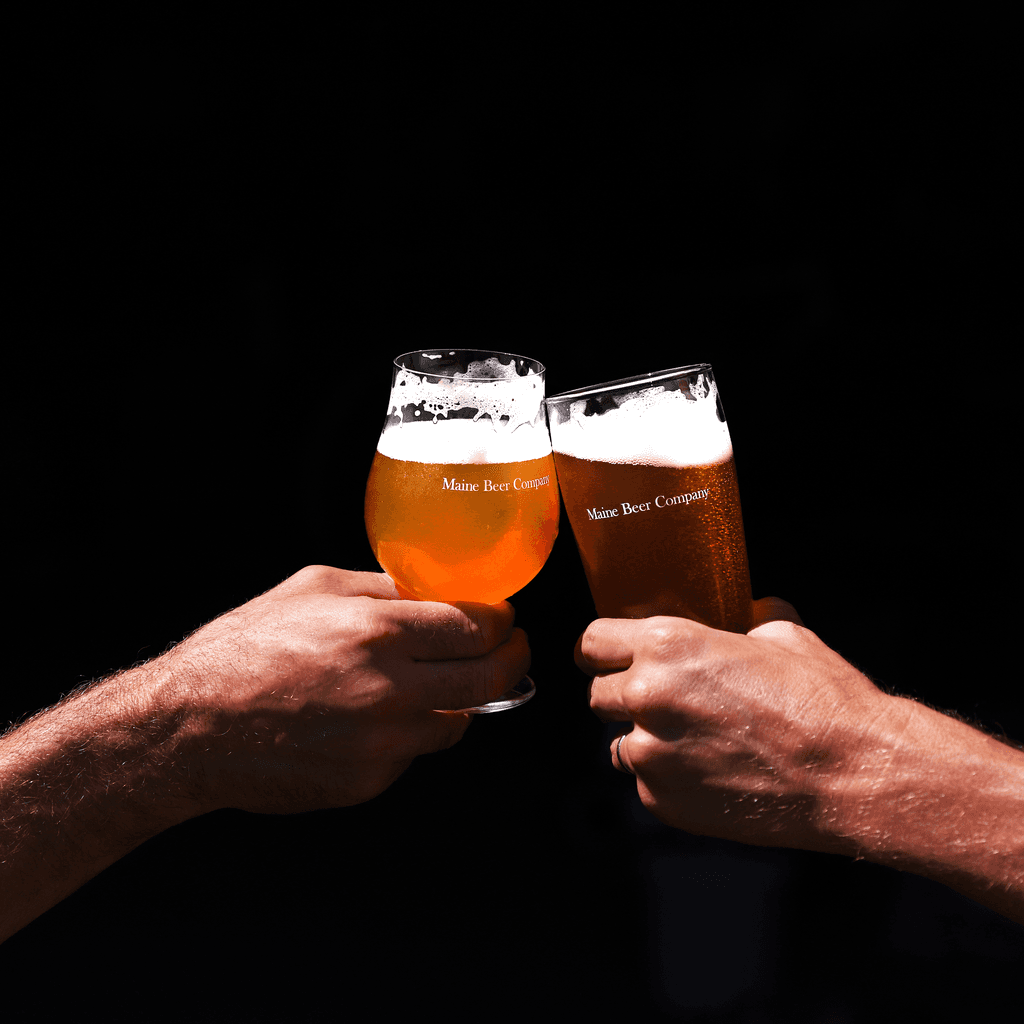 $2,500,000+ in Nonprofit Giving since 2009
Our nonprofit giving through 1% for the Planet, combined with donations from our guests, has allowed our support of our local and national nonprofit partners to grow each year we've been in business. Our giving focuses on six interconnected categories which reflect many of the values we hold as a company: Animal Protection, Climate Action, Community Support, Equity & Inclusion, Land Preservation, and Outdoor Access.
We are able to do all this because you buy our beer. Thank you!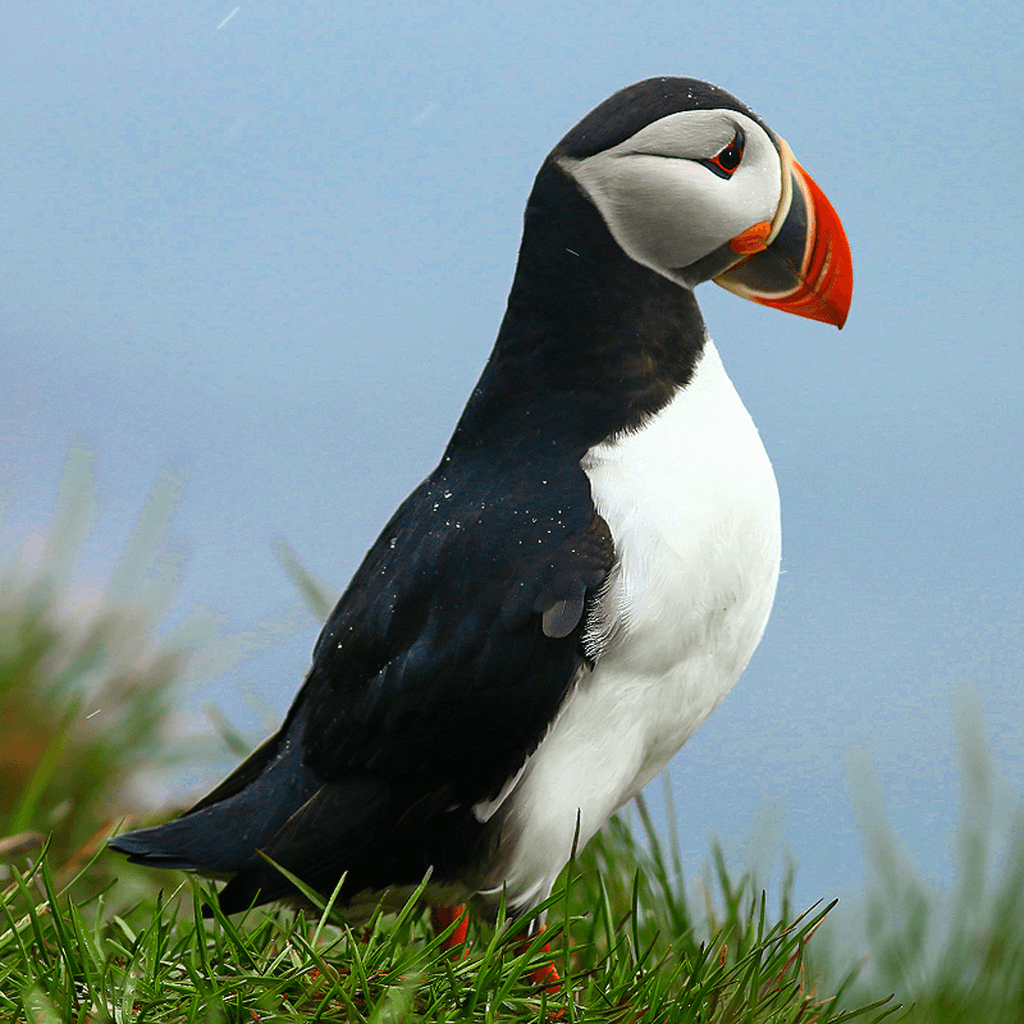 Animal Protection
Treating animals, both wild and domestic, with compassion is a responsibility we all hold. We support organizations that seek to rescue, rehabilitate, and release wildlife, protect endangered animals and their habitats, and support responsible pet ownership.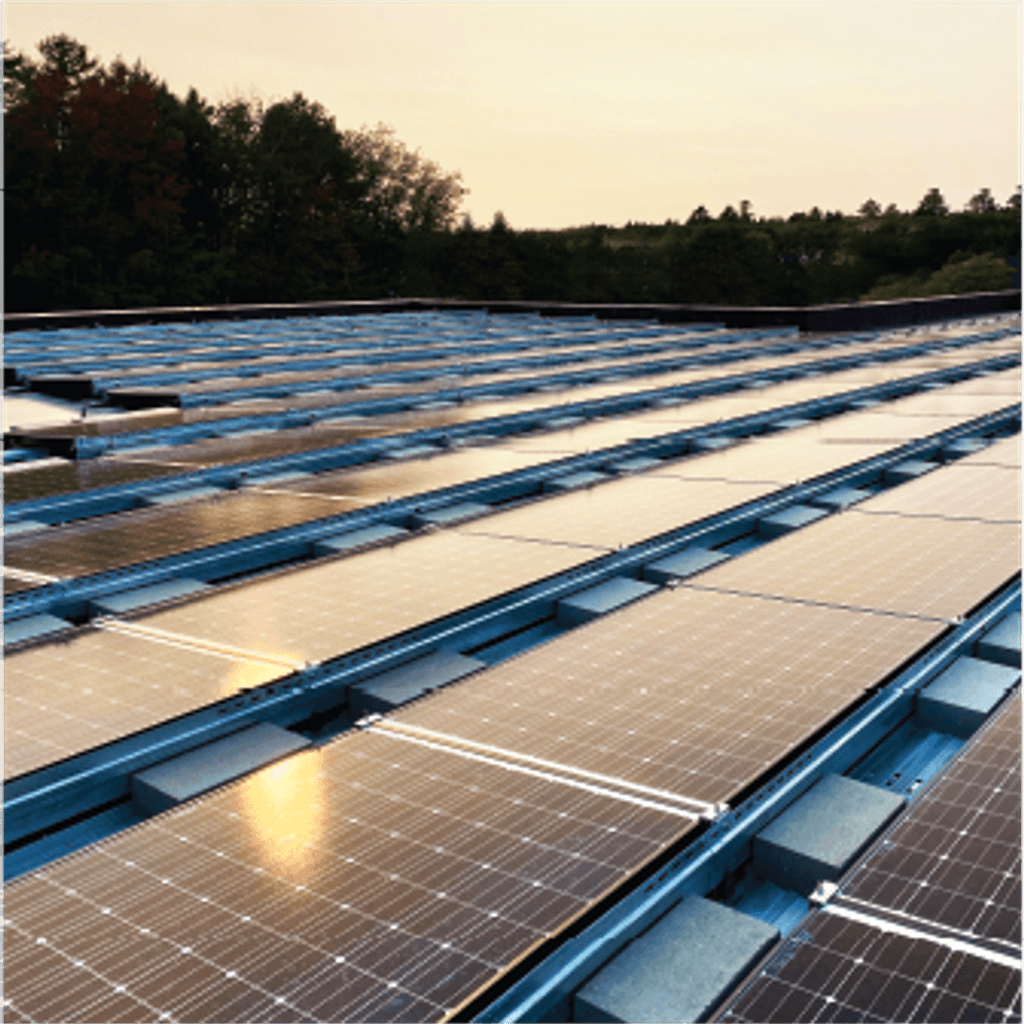 Climate Action
We recognize the importance of addressing the many threats to our environment by aiding organizations working in the areas of regenerative agriculture, aquaculture, wild fisheries, renewable energy, clean water and air, and efforts to reduce the effects of climate change.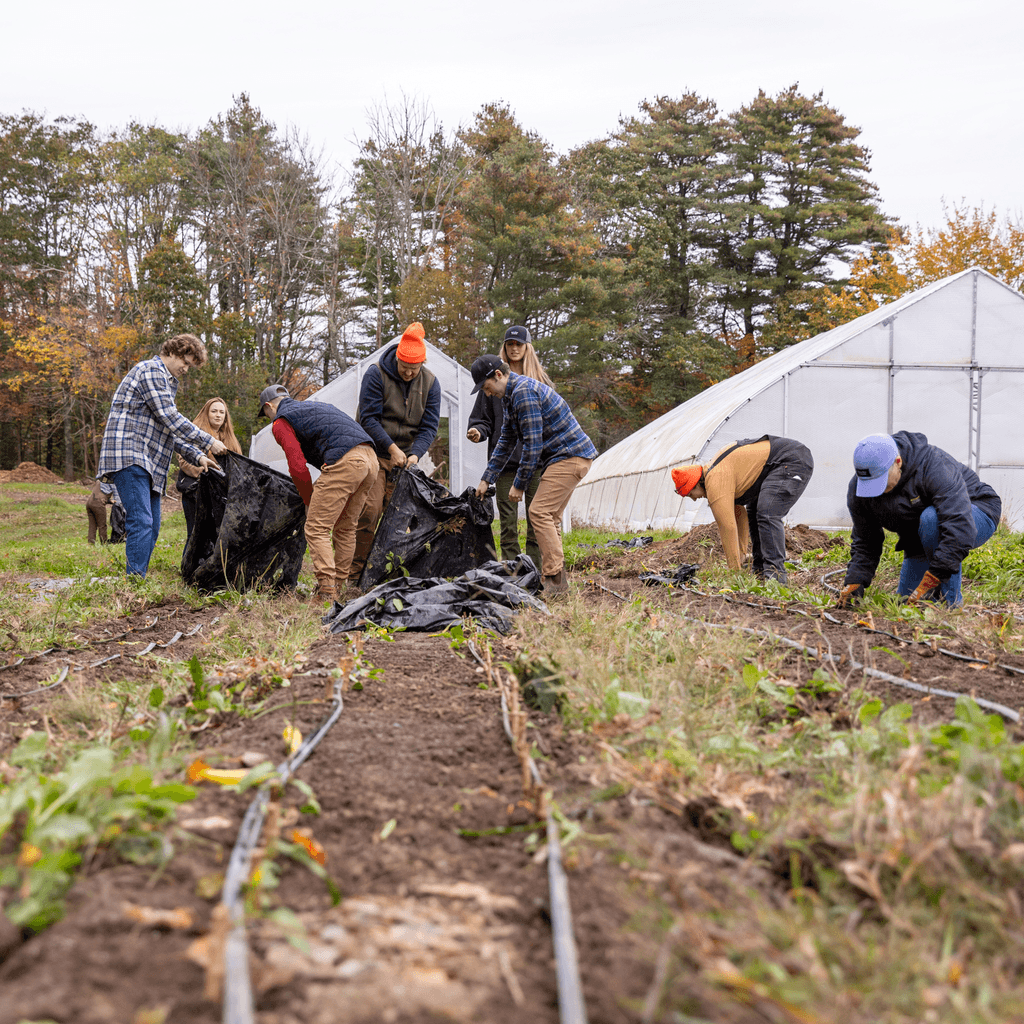 Community Support
Communities throughout Maine, including our hometown of Freeport, play an essential role in our success as a company. We work closely with local nonprofits to give back and help our neighbors.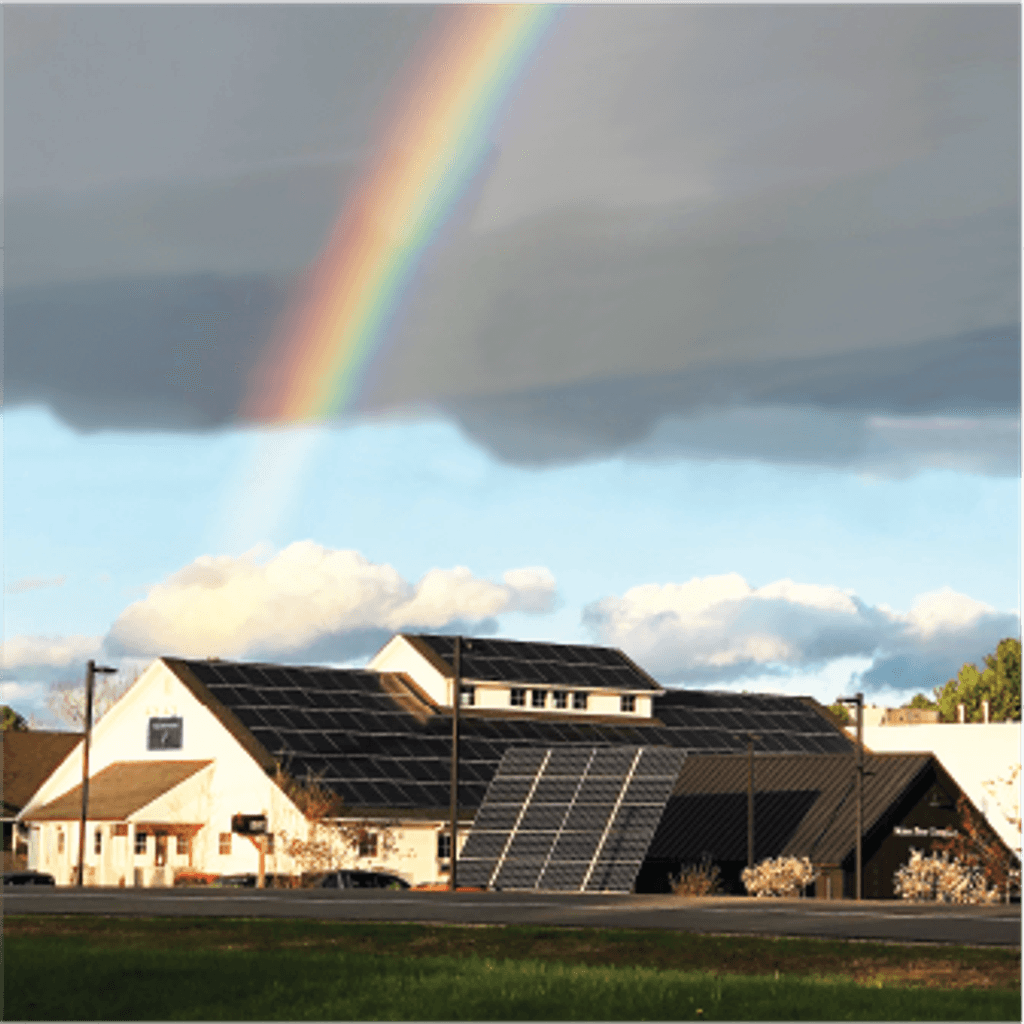 Equity & Inclusion
We are constantly working to create a workplace and a tasting room that are equitable, inclusive and just. Our support of organizations that work for equity and inclusion in our society expands on this internal effort by providing access to education and opportunities for underrepresented populations.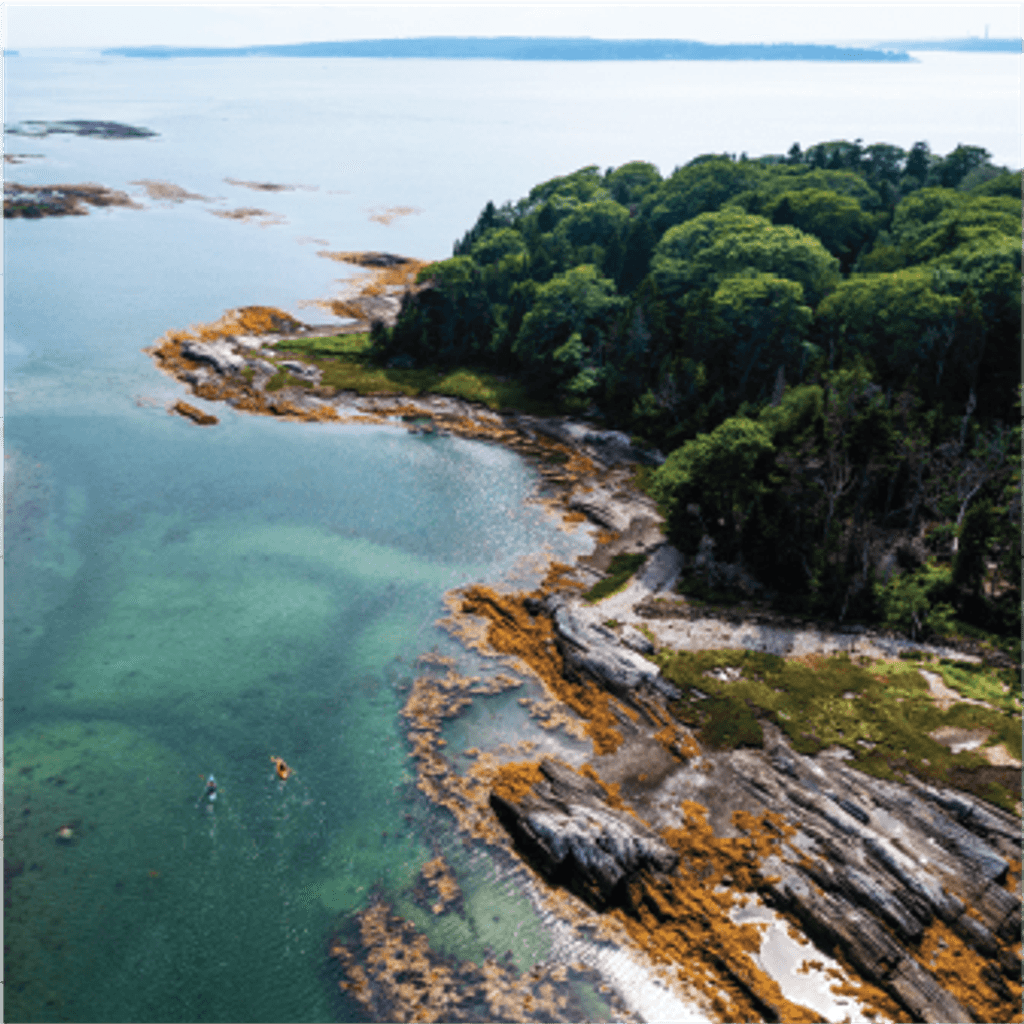 Land Preservation
The thoughtful preservation of land and water through partnerships with conservation trusts in our state not only shelters vital ecosystems for plants and wildlife, but protects these areas for future generations to experience and enjoy.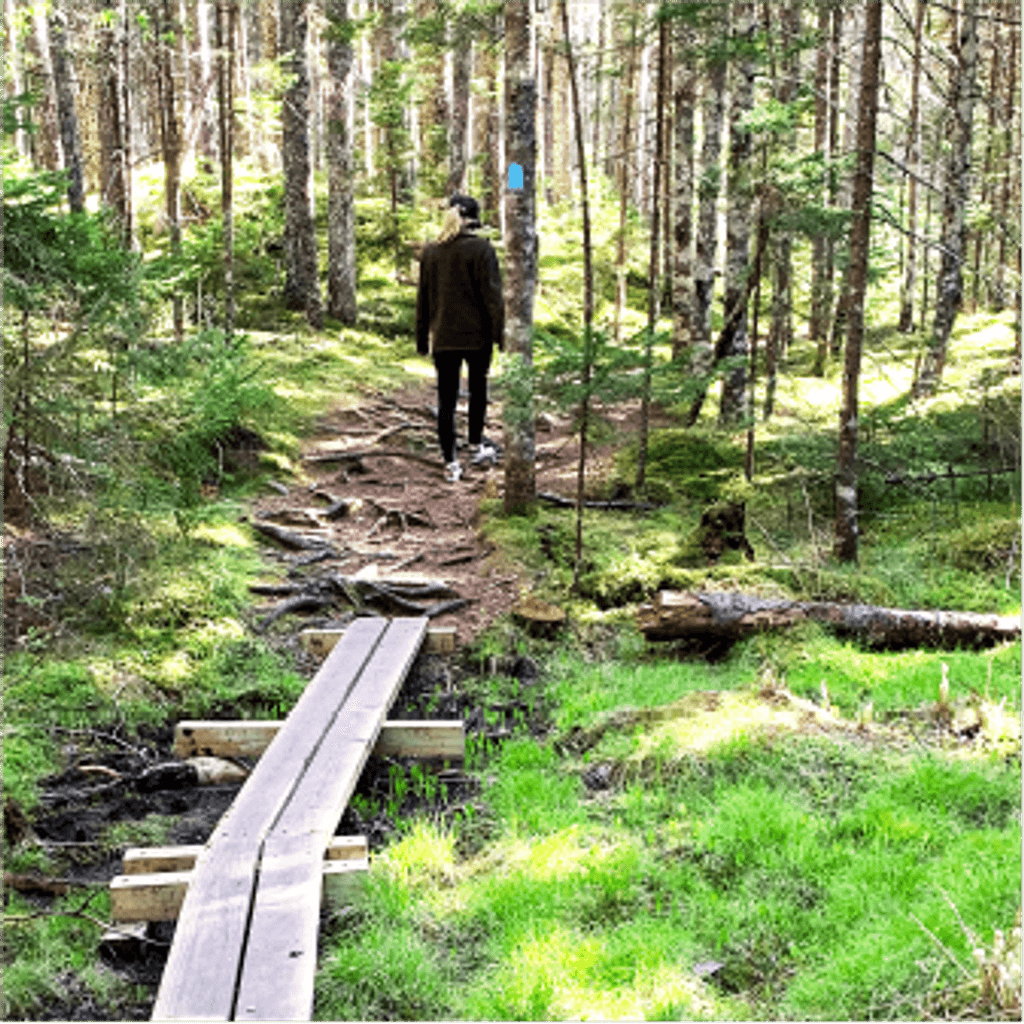 Outdoor Access
We believe ensuring public spaces are welcoming to everyone. Accessibility plays an important role in encouraging all people to experience the outdoors and in breaking down barriers that impede access to those experiences.