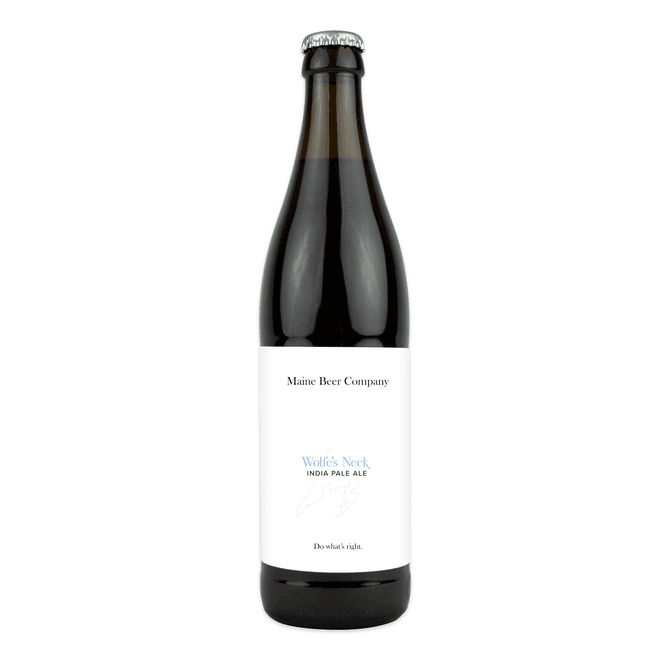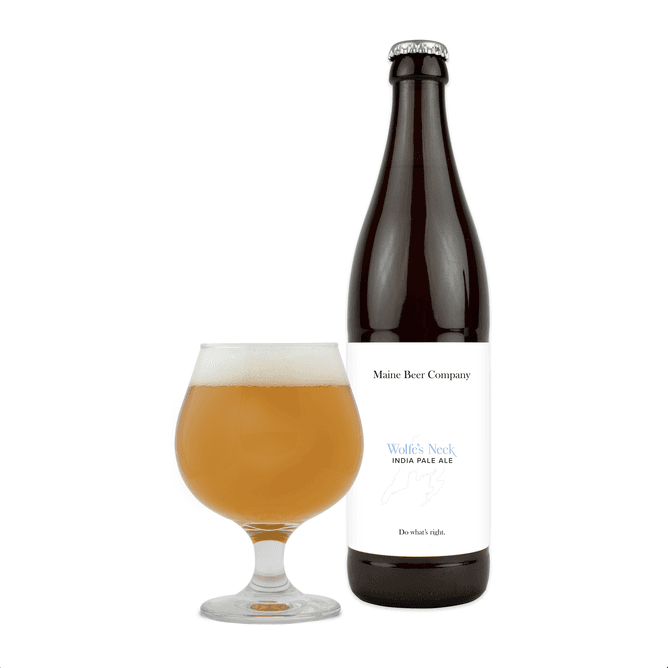 Wolfe's Neck
Available on tap & in bottles in our tasting room
A gift to the people of Maine and its visitors, the region known as Wolfe's Neck reminds us of the importance of protecting land for future generations to experience and enjoy.

"We've dropped a pebble, now we have to see where the ripples go." –Eleanor Smith
Aromas of pineapple, mango, guava, coconut, and orange. Notes of onion and garlic. Underlying toasted bread and pine.
Mosaic, El Dorado, Sabro
American 2-Row, Maine Malt House Mapleton Pale, Maine Malt House Red Wheat, Caramel 40L, Carapils