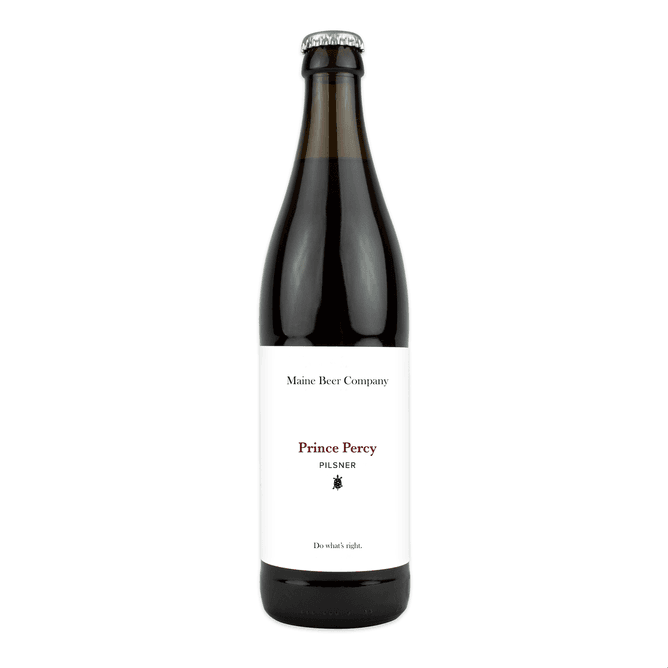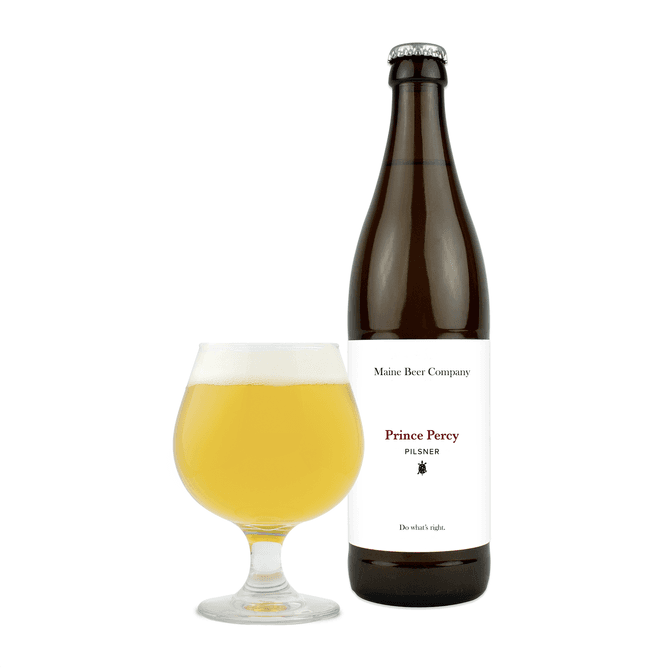 Prince Percy
Available in bottles in our tasting room
Named after the Greek hero Perseus for the constellation pattern on his back, Percy, the spotted turtle, serves as one of the Center for Wildlife's animal ambassadors. He reminds us of the importance of preserving wetlands and vernal pools that are home to turtles and a diverse range of interconnected species.
Hopped with Grüngeist hops, and featuring local Maine malted grains, this lager represents a shift from our classic ale lineup, with a nod to our hop-forward focus.
Aromas of lemon, lime, fresh cut grass, and bread crust. Subtle notes of sulfur with underlying floral aroma.
Hallertaüer Mittlefrüh, Grüngeist
Bohemian Pilsner, Carapils, Blue Ox Light Munich, Blue Ox Vienna